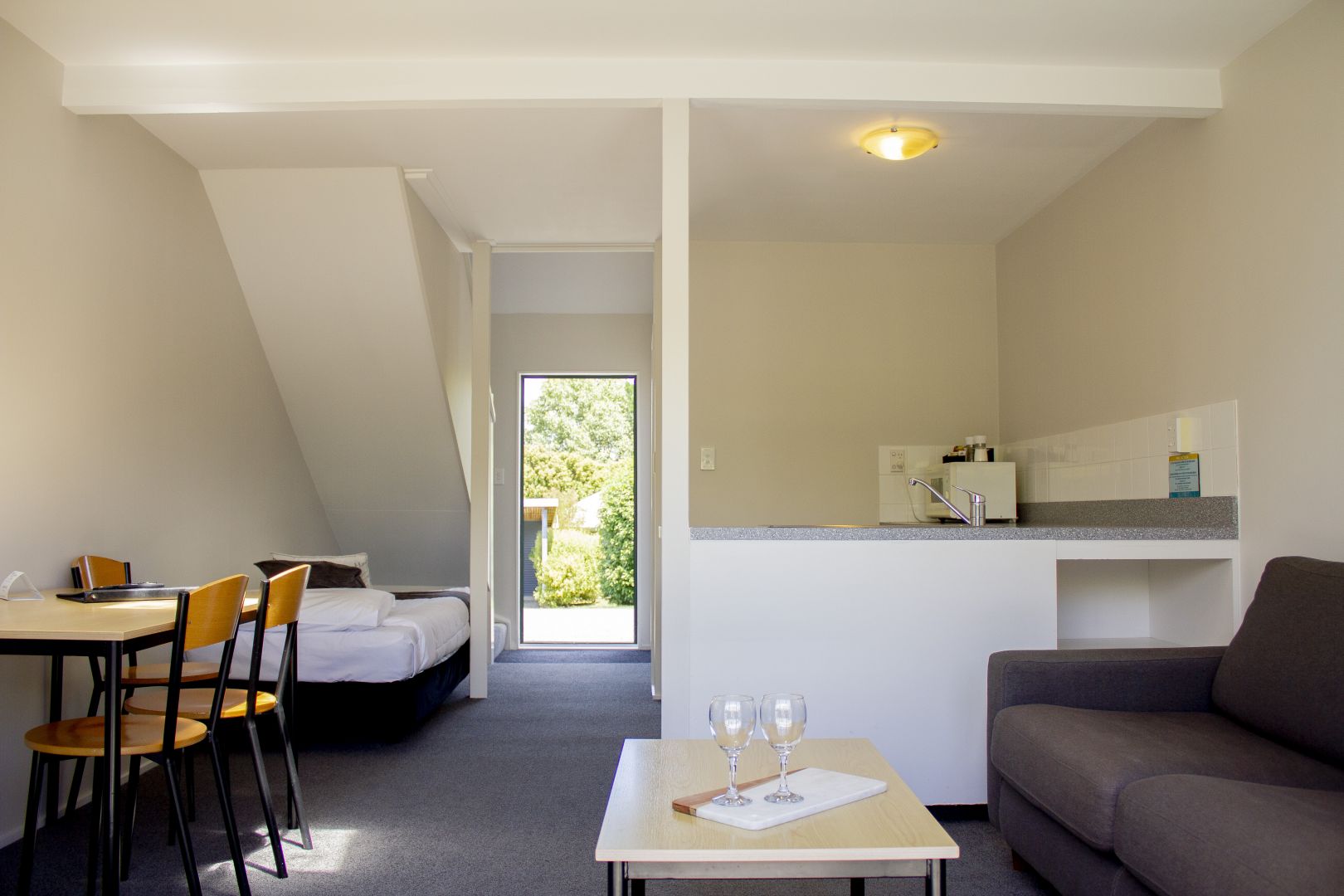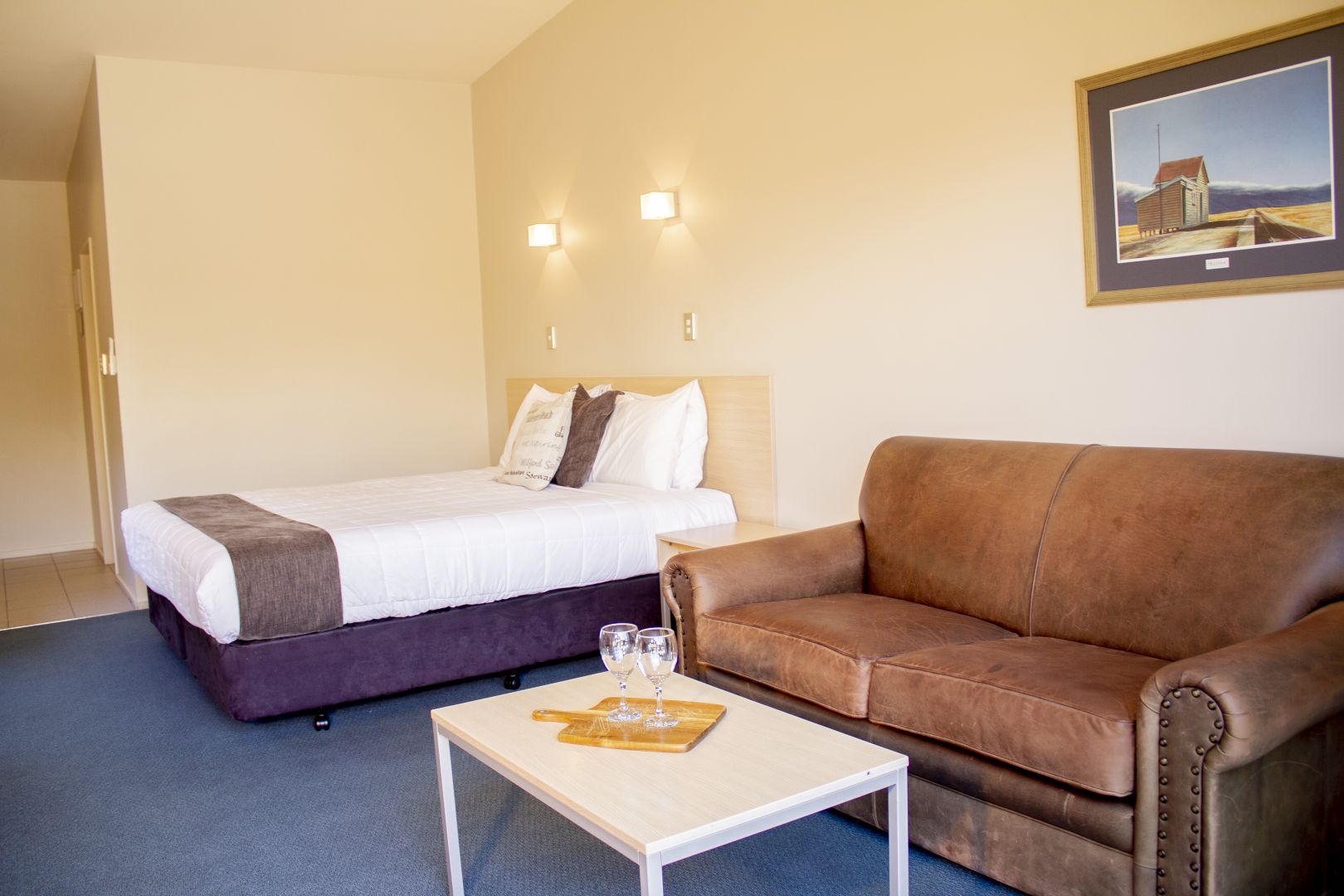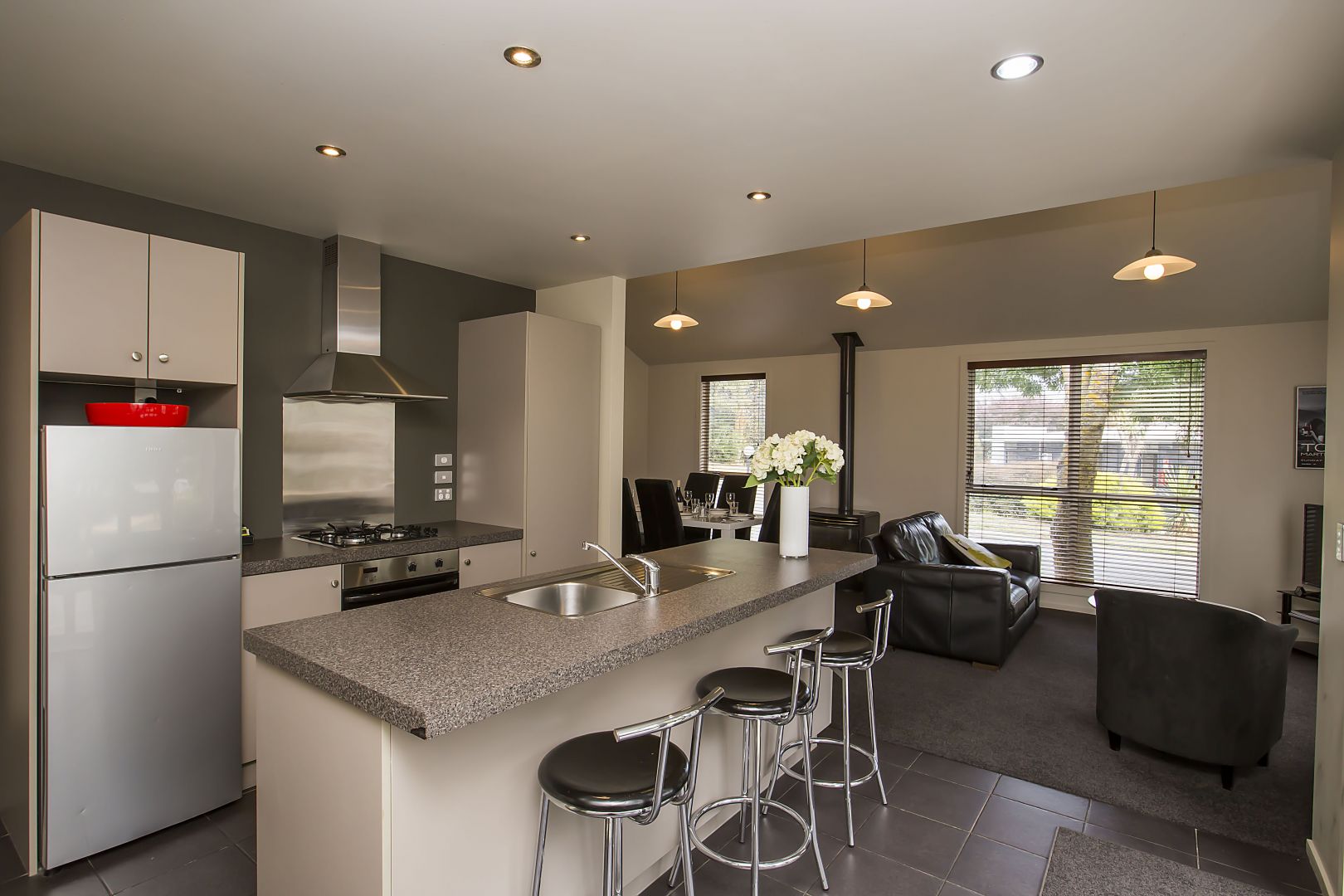 The Claremont can cater for up to 92 guests and has accommodation options to suit all budgets and requirements.
The variety of room types on site allow us to offer Single, Double, Twin, Triple and even Quad share options.
All units have air conditioning, internet access, kitchen facilities, lounge area and private patio or deck.
Disability access units are available.
When you confirm your date we put rooms on hold to allow your guests time to book and our team will work with them to ensure they are booked in the room best suited to their needs.
Transport
If we cant fit all your guests at The Claremont, our onsite transport/shuttle service Claremont Cabs will 'get them to the church on time' for you.